The energy world enacts its revolution!
Make way for renewable, devolved, carbon-free energy sources. 
Make way for smart electrical systems in order to gain agility, create services, and lower consumption. 
From energy production to consumption, the whole value chain is undergoing upheaval. 
Business boundaries are tumbling; alliances are being formed, business models invented. 
A new ecosystem is emerging and with it a huge potential for development, cooperation, and innovation. 
Join Open Energies!
---
---
FOR THE FIRST TIME IN FRANCE
The only professional event in France dedicated to intelligent energy systems. 
PV production, self-consumption and control: a global vision from production to uses.
A UNIQUE VENUE
The meeting place for digital and renewable energy system stakeholders to trade thoughts, for deciders and project initiators to discover all the solutions for conception and roll-out of their projects.
A CONTACT BOOSTER
Designed to stimulate meetings, synergies and business opportunities, Open Energies optimises your presence thanks to OE Connect, an app to multiply your contacts and your visibility.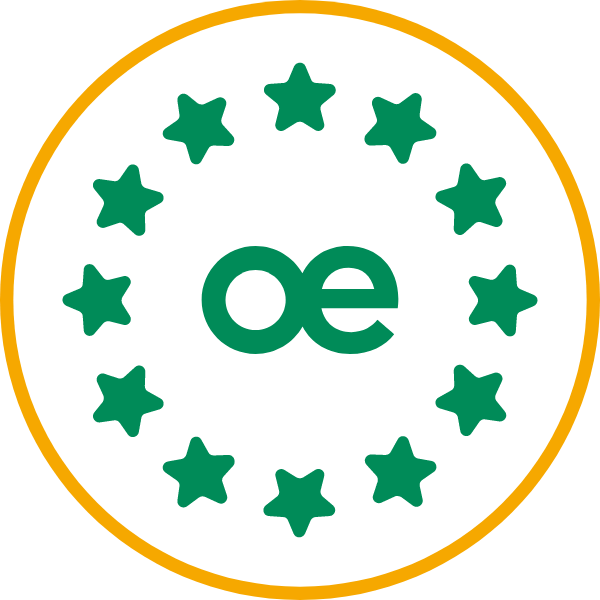 A EUROPEAN DIMENSION
As Europe's leader in smart grids, France welcomes national and European deciders to Open Energies to create an unparalleled networking dynamic.
A DIVERSITY OF TOPICS
Expert and inspiring content and feedback, both before and during the show, to help you analyse the markets and inspire your future projects.
---